Oladfashion.com – A woman's handbag is the key to ensuring that she has everything she needs on the go. It's where she keeps her makeup, wallet, phone, keys, water and more.
Types of Bags for Women that are Right for Lifestyle
There are a lot of different types of handbags available to women, from shoulder bags to backpacks and more. Whether you're looking for a trendy bag or something more classic, this guide will help you find the right one for your lifestyle. A Shoulder Bag is a type of handbag that can be carried over the shoulder. These bags come in many styles and can be made of a variety of materials including leather, canvas, and nylon.
The best shoulder bags are functional and stylish, allowing women to carry all of their daily essentials in one convenient package. They can be small enough to fit under the arm and large enough to hold everything from a wallet and sunglasses to a cell phone and makeup. They also feature multiple interior pockets and zippered compartments to store your smaller items securely. They're also durable and easy to clean, making them a smart choice for everyday use. Whether you're shopping, traveling with children, or heading to the gym, a shoulder bag will make your life easier and more enjoyable. Just be sure to select a style that's flattering on your body shape and is comfortable for you to wear.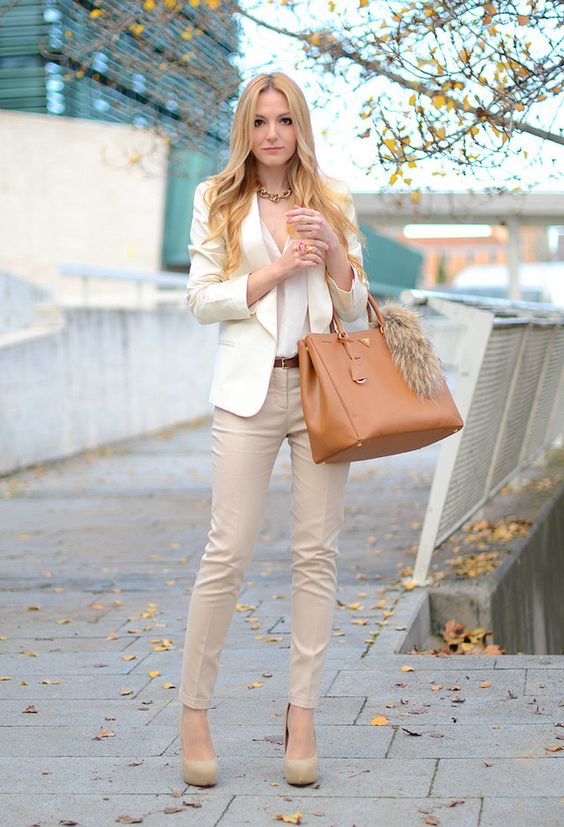 The cross bag is one of the most versatile and popular types of handbags. They are usually used for travel or when carrying a lot of items, as they help to distribute the weight evenly. These bags come in different styles and designs, but the most common ones are medium or small in size. They can also be found in a variety of colors and patterns.
The Best and Safe Cross Bag for Carrying Important Items
They are great for storing your essentials, such as keys, cell phone, wallet, and lip gloss. They are also comfortable to carry, as they typically have adjustable straps that allow them to be placed at a comfortable position on your body. The best cross bag should have compartmentalized pockets, such as a nylon or mesh divider, so that you can organize your belongings depending on what you want to keep secure. They should also have zippers to make it easier for you to open and close the bag. These features will prevent you from having to take your stuff out repeatedly throughout the day.
A backpack is one of the most versatile bag options for ladies. Unlike traditional handbags, which are meant to carry just a few essential items, backpacks are designed to hold everything you need for a day or a weekend. Backpacks can be used to carry school books, gym clothes, documents, laptops, beach bags or diaries – you name it, there is a backpack for that purpose.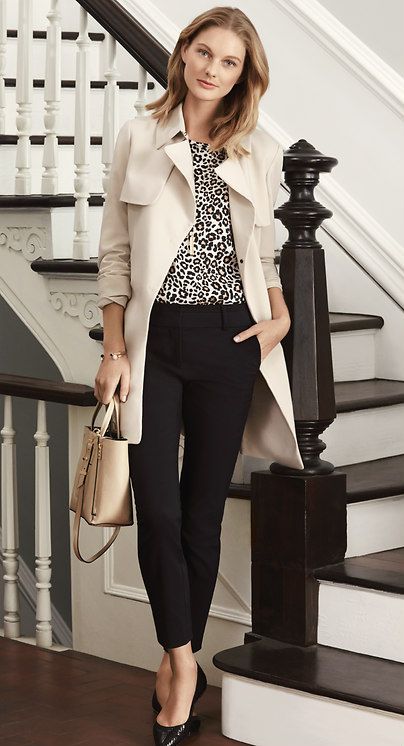 For women who often travel for business or work, a good backpack is essential. They hold your 9-to-5 necessities without adding bulk and allow you to move hands-free, which is ideal for commuting or working in public spaces. Whether you need a business backpack or a travel backpack, choose one that fits your needs and lifestyle. Look for a comfortable fit and check its size as well as the volume to ensure you can easily pack it with all your essentials.
A Must-Have Bag for Anyone Who Goes to the Gym
A good gym bag is a must-have for anyone who regularly attends the gym. It should have space for workout clothing, water bottles, and essential items like deodorant, nutrition bars, and headphones. It should also be made from durable and breathable materials, so it can hold up against sweaty wear and tear. This makes it easier to keep your belongings safe and odor-free when you're using it for long periods of time.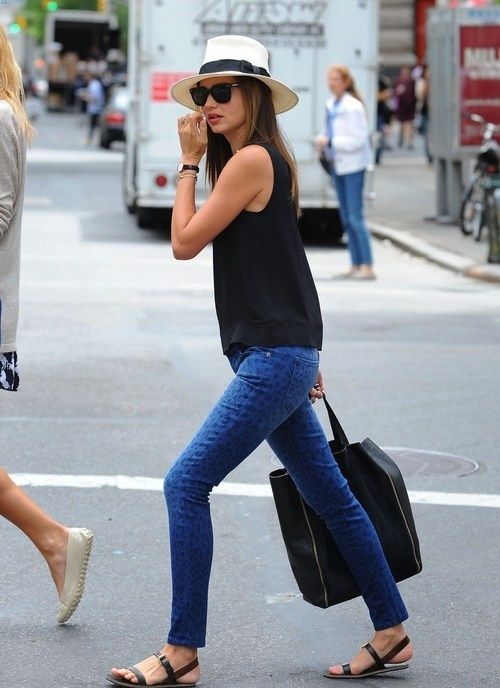 Another key feature to look for is a separate shoe compartment. Many premium bags come with this feature, which is great for those who want to store their shoes in a separate bag before and after workouts. We are happy to receive guest post submissions from you.