Oladfashion.com – Shoes are a major part of any fashion statement. A person can be dressed up in most fashionable t-shirt and jeans but without shoes it would be totally incomplete.
Casual Shoes Suitable for All Occasions
There is a wide variety of casual shoes which are available in the market today. These shoes are suitable for any occasion and can be worn with almost every outfit. When choosing shoes, comfort is one of the most important factors. It can be a determining factor in your selection of shoes whether you want a pair for walking, working out or dressing up for special occasions.
The material of the shoe, width of the shoes and lining are all important features to consider when you're looking for comfortable shoes. The material should be breathable, which helps in evaporating sweat fast. If you're looking for casual shoes that are comfortable, breathable and supportive, Reebok has a great variety of options to choose from. From walking shoes to slip-ons, sandals and boots, you can find the perfect style for your everyday needs.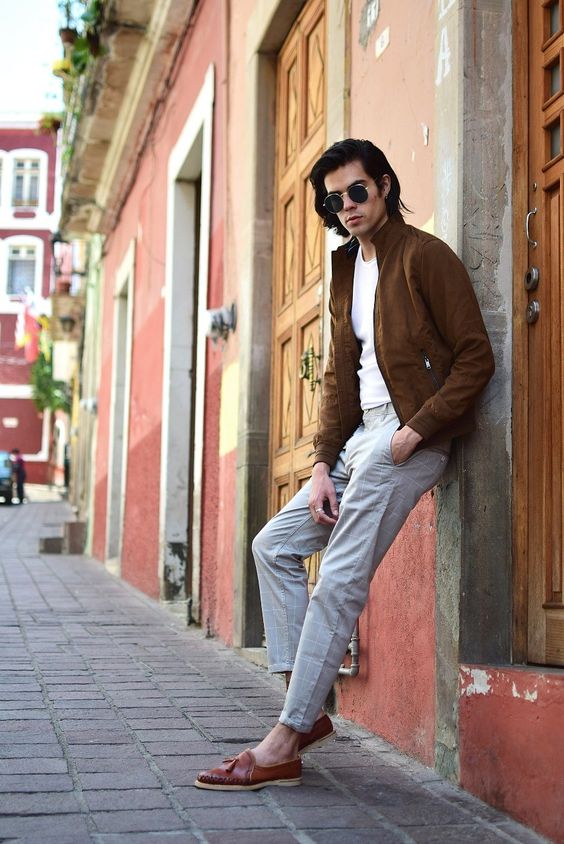 Investing in a good pair of casual shoes can provide significant benefits for your feet and posture. These shoes are made of breathable materials, have excellent support and cushioning, and are suitable for people with specific foot conditions. They can also improve your balance and stability, reducing the risk of falls and injuries. Whether you're shopping for casual shoes to wear to the office or on a day out with friends, durability is an important factor. Even the best shoes face wear and tear as they're subjected to all sorts of activities.
A Selection of Casual Shoes for Men Designed to Last
The longevity of a pair of shoes is directly related to its quality and the way it is made. How well a shoe is crafted, the quality of materials used and the amount of care and maintenance that is required all play a role in its lifespan. Luckily, there are many great shoes on the market. For example, Toms has a great selection of casual shoes for men that are designed to be both durable and practical. They also use recycled and organic materials in a number of their products, which is the greenest way to go! The Toms TRVL shoe has a rubber outsole that will stand up to everyday wear and tear, while their new canvas espadrilles are lightweight and easy to pack.
When women are shopping for shoes, style is a major factor. They want something that looks good, fits well, and is comfortable. There are many options when it comes to styles for casual shoes, from flats and heels to sandals and more. They can be a great addition to any closet!
Smart casual is a fashion style that allows you to wear your regular wardrobe items but still look professional. It's a great way to keep up with trends without breaking the bank! You can also use it as a chance to showcase your personal style. If you're looking to break away from the typical business outfit, try a pair of casual sneakers with your jeans and T-shirt.
Adding a Touch of Sophistication to Any Display
If you're on the hunt for casual shoes that are more dressy than sneakers, consider suede loafers. These shoes can add a touch of sophistication to any look. They can also be paired with more formal items, such as a suit. When it comes to shoes casual, versatility is a factor that should not be overlooked. From athletic shoes to slip-on sandals, the right shoe can complete an outfit while providing support and flexibility for everyday wear.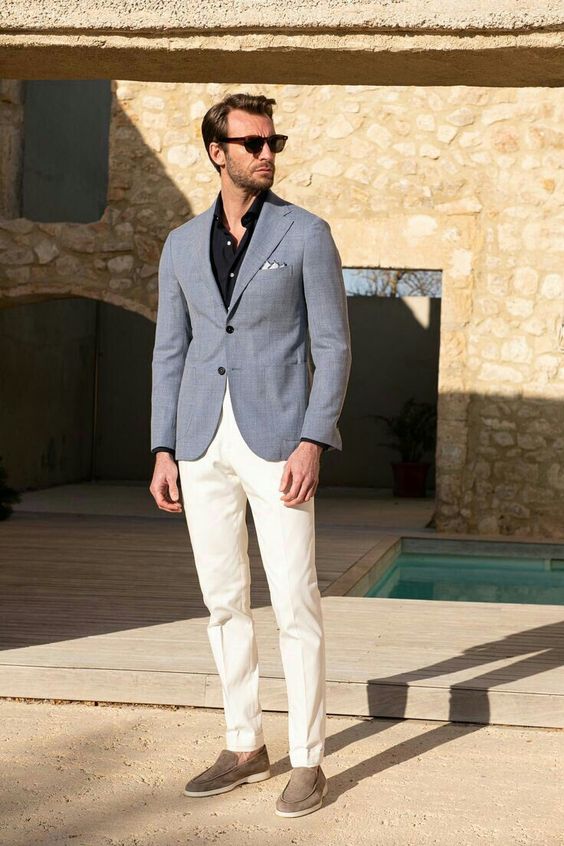 As a result, manufacturers create many different styles in an effort to satisfy market demands. Often, these styles are designed to meet specific needs such as meeting dress codes or matching attire worn for special events. The best casual shoes also demonstrate a variety of functional features such as water-proofing or pleasantly airy materials. These features are crucial in keeping feet dry, comfortable and healthy. As a result, they're considered a necessary part of the wardrobe. Whether you're a fashionista or an outdoor adventurer, you'll find the perfect pair to suit your needs. We are happy to receive guest post submissions from you.