Oladfashion.com – Linen is a natural material that provides many benefits for both humans and the planet. It is incredibly strong and has superior wear resistance. Ancient Egyptians used linen fabric to wrap mummies, which preserved their treasures. Today, it is used to make clothing, curtains, tablecloths, pillows, rugs, rope, and even dollar bills! You can also use it to create baby clothes! To keep your linen clothes looking their best, follow these easy tips:
Benefits of Wearing Linen Clothes
Linen clothing is incredibly comfortable. It absorbs perspiration and regulates body temperature. It is often used in shoe insoles, which can prevent foot diseases and reduce sweating in warm summers. If you're looking to feel your best, consider investing in a pair of linen shoes. There are several reasons why linen is such a great choice for summer wardrobes. These are just a few of the benefits of wearing linen.
Linen is made from the fibres of the flax plant. This plant is remarkably resilient and can grow in arid conditions. Flax plants need little water and fertilizer to thrive. Its natural shine makes linen clothing comfortable and stylish. Linen garments can be machine-washed, but they are not as easy to iron as cotton. And because linen is biodegradable, it won't add to our textile waste.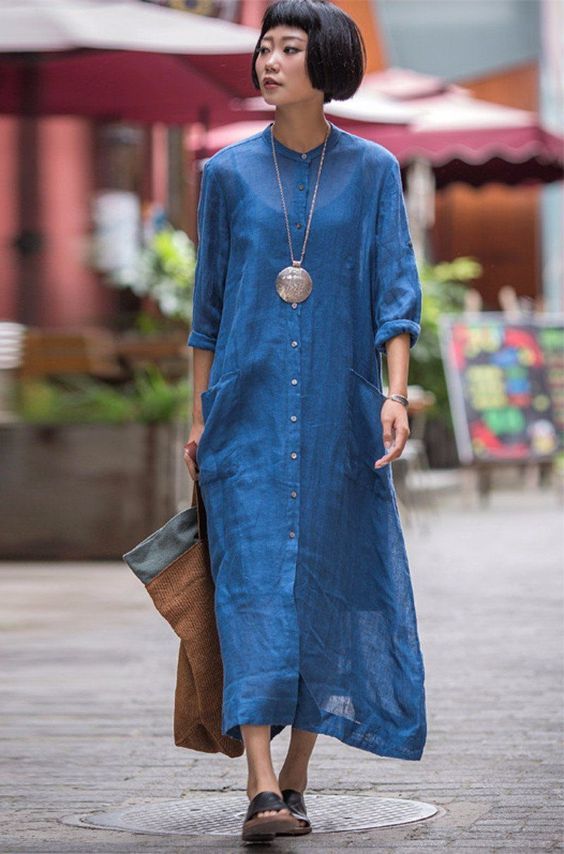 In addition to embracing imperfections, linen clothing is available in a wide range of styles and prices. Not Perfect Linen is an example of a clothing line that embraces its imperfections. This brand is made from OEKO-TEX-certified linen and features eco-friendly production methods. Also check out Sotela, a sustainable fashion brand that produces clothing using organic, certified linen. Among their sustainable principles, the brand focuses on using tagua seed buttons in the creation of its clothes.
Linen is a Great Choice for Summer Wear
Another advantage of linen garments is that they breathe. This fabric allows air to circulate freely and releases moisture quickly. Although it doesn't repel sweat, linen is a great choice for summer clothing, especially since it can be worn under a sweater or cardigan in cooler temperatures. One drawback of linen clothing, however, is that it cannot be ironed, so it can show wrinkles and bruises. However, the crumpled fabric lends to a cozy atmosphere and looks authentic.
To maintain the freshness of linen garments, it is important to properly care for them. Linen clothing should be stored in a cool, dry place after washing. Do not put them in plastic bags, as the fabric can mildew. If possible, place them in an airtight storage container. Using a washing machine is also an option. But remember that the machine should not be too hot. If it does get too hot, dry them out in the sun.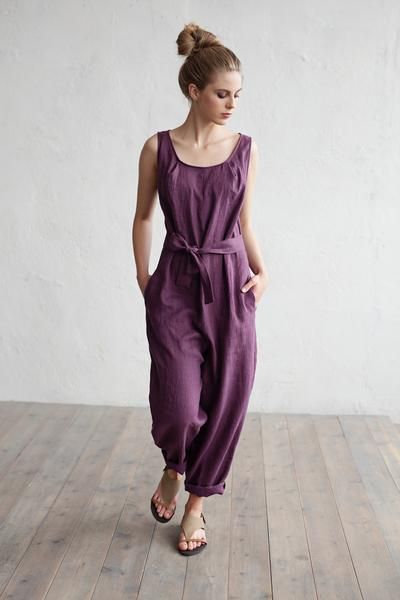 In addition to its great absorbing capacity, linen clothing also offers excellent durability. Since linen is thick in texture, it won't lose its shape and is able to hold its shape for a long time. Furthermore, linen clothing can be easily washed. Therefore, it is the perfect choice for active people who enjoy a comfortable and stylish look. And because linen is a natural fiber, it doesn't lose shape.
Popular Choice for Outdoor Clothing
Another benefit of linen clothes is that they keep the body cool. Because linen wicks moisture, it keeps the wearer cool in hot weather and keeps them looking fresh. Linen also absorbs sweat better than any other fabric and keeps you cooler than any other material. It also reflects heat better than most other materials and can even shade you in the summer. For this reason, it is also a popular choice for outdoor clothing. When you are planning a beach vacation or a warm day at the office, consider purchasing linen clothing.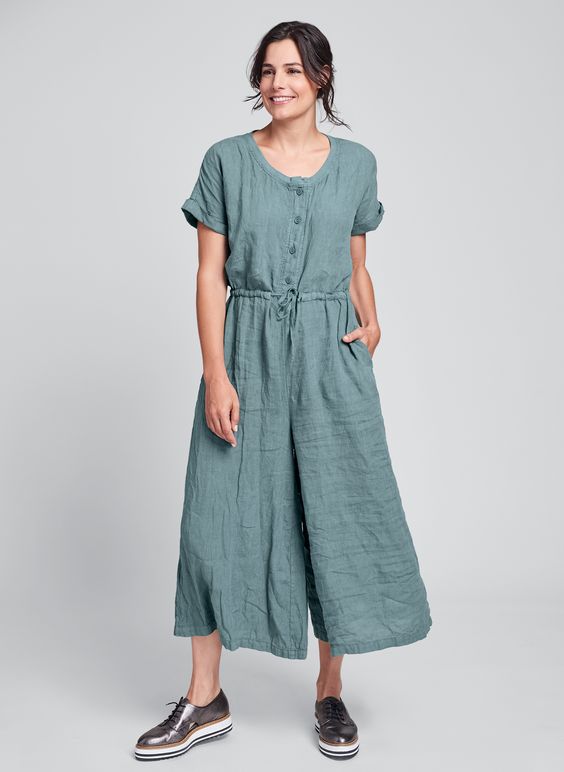 Another advantage of linen clothing is that it has excellent moisture-absorbing properties. It keeps you cool and dry, and it is 30% stronger than cotton. Linen garments also age better than cotton and get stronger with use. Another advantage of linen is that it is more environmentally friendly than cotton, consuming less water and containing almost no pesticides. Lastly, it is much more affordable than cotton. So, consider buying linen clothing this summer and see what your friends and colleagues will think!