Oladfashion.com – Fashion is a term used to describe a specific way of dressing. It includes clothing, footwear, accessories, hairstyle, and body posture. Fashion is a way of expressing self-expression and autonomy in a specific context. It often refers to the trending look or style. To understand a fashion trend, you need to understand what it is. Here are some definitions of fashion. Read on to learn more about how fashion affects the way we dress.
The Perfect Chic Look for the Beach and a Night Out
This spring and summer, halterneck tops are in. They're a chic look that's perfect for the beach and still appropriate for a night out. This style is also a popular option for a weekend getaway in Spain. For the spring and summer, you'll find this look on the runways of designers such as Isabel Marant, Versace, and Brandon Maxwell. In addition, you'll find this trend on celebs such as Julia Fox.
Fashion Trends are driven by many things. One of the biggest is celebrities. The public idolizes celebrities and follows their every move. This makes celebrities very influential. Many big brands turn to them as spokespersons. They're often the ones to start a trend. For example, the popular mini skirt originated in London in the late 50s. Then, it gradually made its way to the US. Now, it's given a fresh twist every season.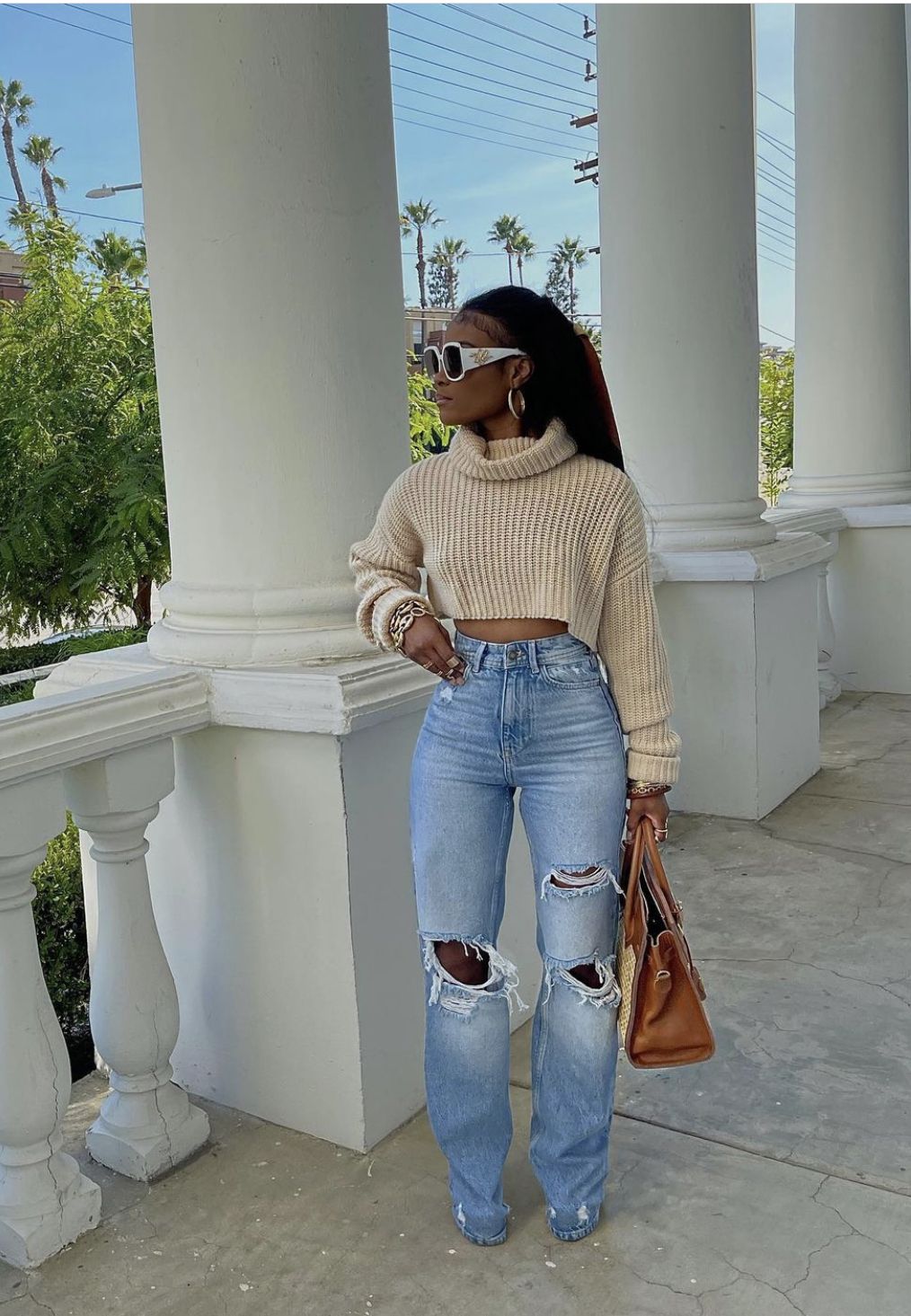 Using trend forecasting data, brands can make informed decisions about what styles to bring to the market. To do this, brands should do market research that goes beyond demographic data. It should also take into consideration local conditions. For example, the weather and special events can have an impact on what consumers buy locally. In addition, brands should visit stockists in their local area to collect customer feedback in person. This information is vital in understanding what's hot and what's not.
Inspire Trends by Attending Fashion Week
Another way to spot a Fashion Trend is to attend a Fashion Week event. Fashion Week events happen all over the world and inspire many trends. The shows are watched closely by fashion enthusiasts from all over the world. Those who attend these events eagerly anticipate what the trend will be for the next season. The fashion capitals of the world also play a big role in creating new trends.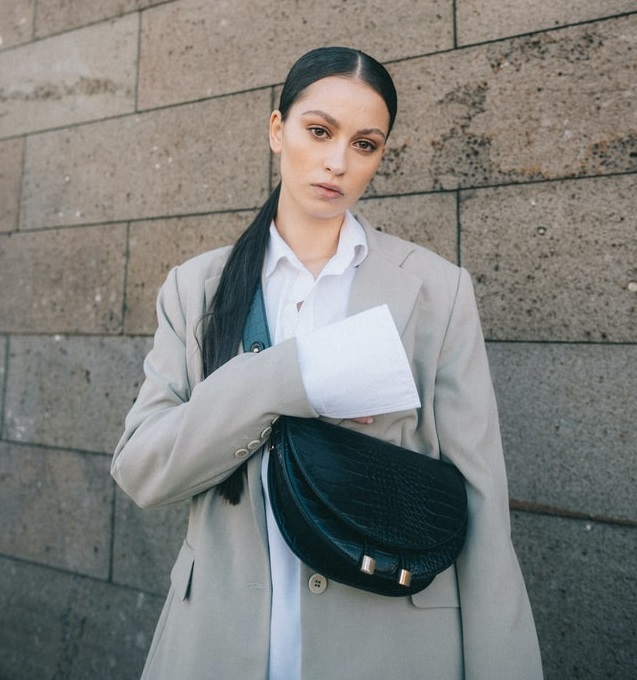 Another colour on the fashion scene this season is lime green. It has been worn by many celebrities including Kate Middleton and Zendaya. As the weather warms up, this colour is back in fashion. It's a color that's on-trend in the summer of 2022. This hue is also a great choice for daytime wear.
More Known Fashion Trends in Street Style
Another fashion trend is street style. These people are known to be more trendy and popular than fashion magazines. They set the trend and inspire others to try it out. This is a new term in fashion that captures the influence of individuals on trends. Celebrities are also powerful forces in the fashion industry. Their influence is so strong that large brands hire celebrities as spokespeople to promote their products.
Colorful furs are another fashion trend for the fall season. This trend started with Natalie Joos and has made a splash in fall fashion. Bright colors are now dominating the fashion scene. The festival launched in 2007 and soon became the Mecca for street style. The hippie look became strong after the first year, and has continued into the fall season.