Oladfashion.com – For decades, Paris and fashion have been synonymous. Many famous designers hail from France, which has contributed to the country's reputation as a fashion capital. The French have an uncanny knack for style. Here are some of their key tips to dress like a Parisienne. First, keep in mind that you don't have to spend hours ironing every single piece of clothing in your closet. Instead, opt for timeless pieces made of natural and sustainable fabrics.
Chic Parisian Women's Natural Look
Second, look after your skin. Avoid heavy make-up and opt for a natural look. Chic Parisian women tend to have sophisticated manners and make it a point to pay attention to the way they dress. It is important to keep in mind that a Parisian woman's wardrobe evolves with her lifestyle and personality. This means that you should change your style as the seasons change. It is also important to stay in touch with the fashion world and incorporate current trends into your wardrobe.
Lastly, Parisian women know how to dress for their body types. They tend to shop for clothes that suit their bodies, rather than those that make them look heavier or chubbier. For example, they tend to avoid high-waisted pants and wear wrap dresses instead. You should also keep in mind that not every trend works on everyone.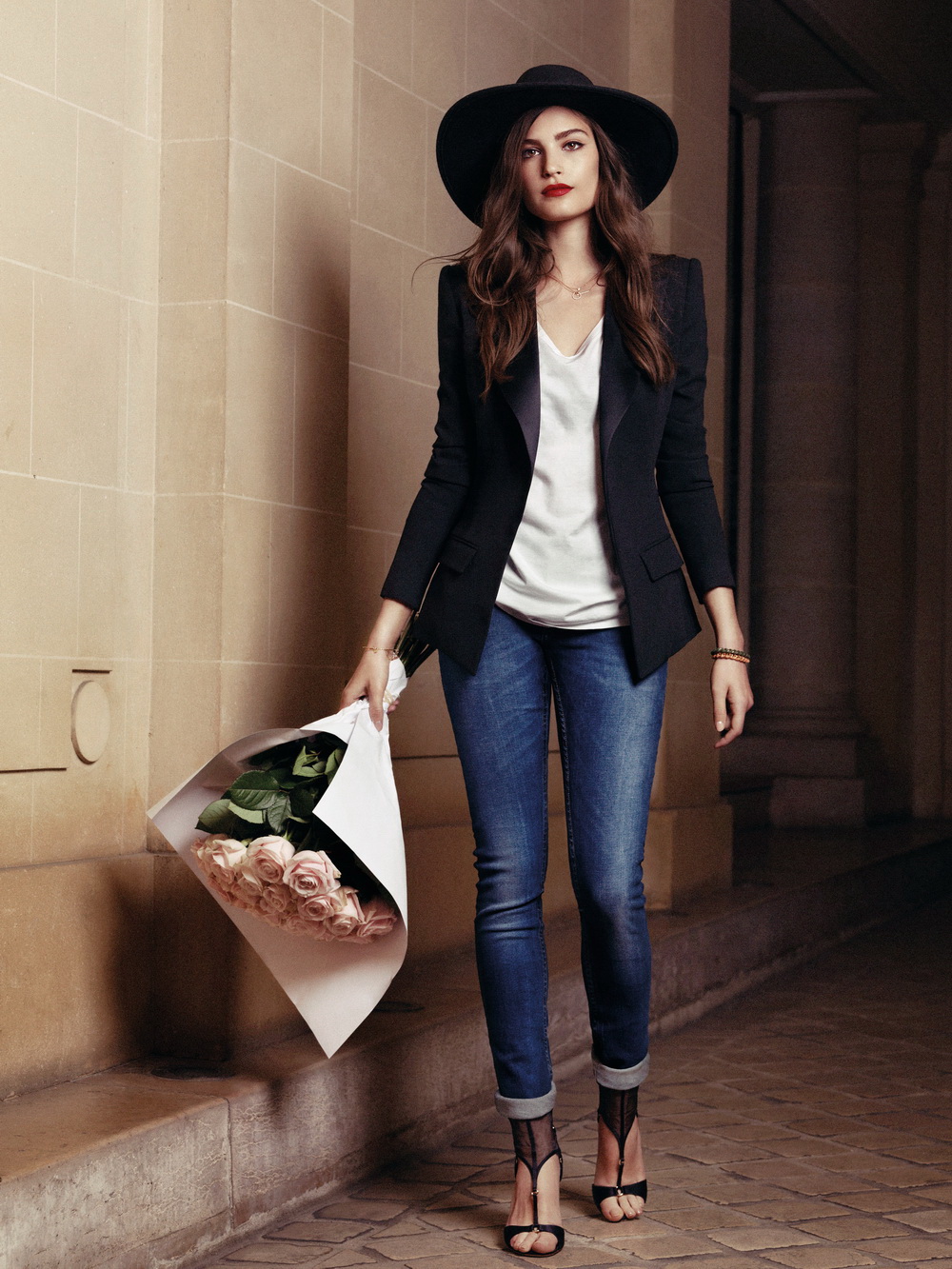 In addition to a stylish handbag, Parisian women know how to balance dressy and casual items. One of the best ways to achieve this is to purchase a vegan convertible backpack purse (Bobobark) that is roomy enough to hold essentials while keeping the look light and comfortable.
The Way Parisians Dress With Attention To Detail
As with all styles, Parisians are known for paying attention to details. They coordinate their shoes and coats and don't skimp on anything. Even small details like cuffs and rolled sleeves aren't overlooked. They also value the power of belts. Lastly, they favor natural fabrics over synthetic ones.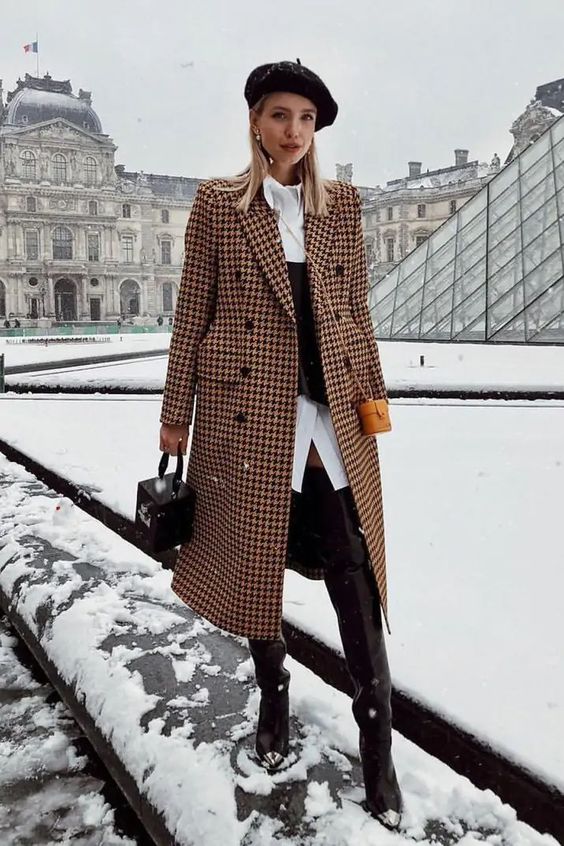 The French know that the key to wearing quality clothing is finding the right fit. They avoid tight clothes, instead opting for custom-made pieces that are tailored to fit perfectly. While it may take some money, the effort is worth it. Moreover, they know how to balance sexy with sophistication.
Have a Strong Sense of Style and Personality
Parisians are known to have a strong sense of style and personality. They don't like to stand out from the crowd by wearing brightly colored clothing that doesn't suit them. Instead, they try to dress in simple, yet stylish outfits that flatter their shape and make them feel confident. They also make an effort to keep their look simple, so that it's effortless.
French women are well known for their sophisticated sense of style. Their clothing has a timeless feel to it. French women also tend to stick to classic pieces, combining the most sophisticated fashion with comfort. Their clothing is often minimal and easy to wear, and they always wear good quality items. They also keep their personal style in mind and don't copy what other people wear. We are happy to receive guest post submissions from you.