Oladfashion.com – The army jacket, also known as a field jacket, is a staple of the American military uniform. It was first worn by United States troops in Vietnam, where the Army approved the color Olive Green 107. Now, the jacket has found its way into the popular culture, paying homage to the swagger and chic' of the uniforms worn by veterans. But today, the army jacket has moved beyond the military and into the realm of consumer culture. Rather than being associated with military service, wearing an army jacket is a declaration of allegiance to broad contemporary fashion.
Breaking Down the Classical Look of Contemporary Style
You can wear a military jacket with a dress or a t-shirt in a complementary color. You can also wear a belt over your jacket to break up the classic look of this piece. Adding a belt can be a fun way to add a contemporary style to an otherwise plain-looking jacket. You can even wear a belt with a complementary color. The possibilities are endless. Whether you choose to wear a belt with a military jacket is entirely up to you.
As mentioned before, the Army Jacket is also known as a field jacket. The popularity of this type of jacket began in the seventies with the counterculture and anti-war protesters. Films such as Annie Hall and Taxi Driver helped popularize the army jacket. In Castlevania: Portrait of Ruin, the army jacket is also found in the game. The fabric of the military coat is resistant to cuts and slash attacks. The military jacket was also introduced to video games and became widespread thanks to movie and video game adaptations.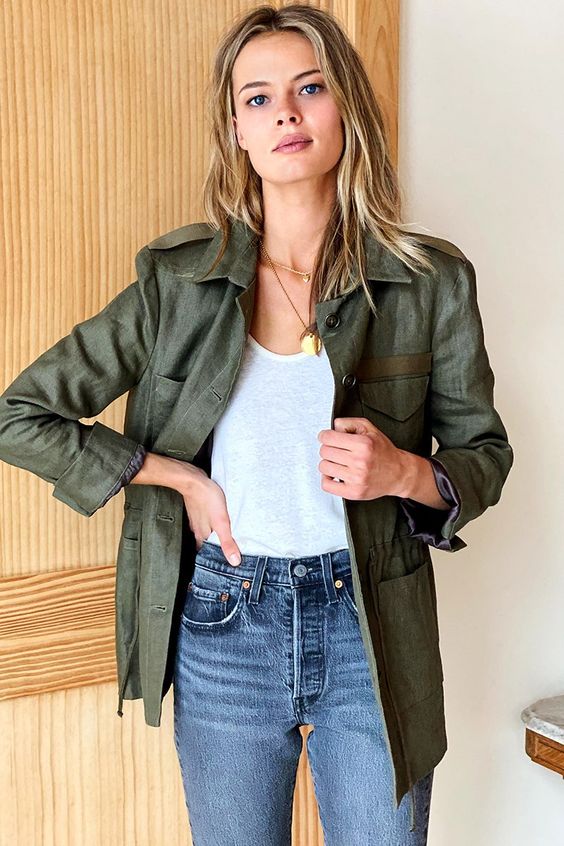 The M-65 jacket is a classic example of a military jacket. It was designed to withstand the tropical climate in Vietnam, and is made from windproof cotton. The jacket also has multiple chest pockets and features an olive green color palette. The M-65 jacket is a great example of a classic Army jacket. Whether you're looking for a stylish jacket to wear to the office or a casual day out with your friends, the M-65 can be the perfect addition to your wardrobe.
Very Popular Military Jacket Style
While there are many styles of military jackets, few have become as popular as the MA-1 bomber. This jacket, once a thug jacket, has a rich history. In addition to being worn by skinheads in the 1940s, it was also worn by gay communities, gabber ravers in the 1980s, and the high fashion set in recent years. You can get a replica today. So what are you waiting for? Get your MA-1 Bomber now!
If you're looking for a classic army jacket, there are a few things you should know. First, this military jacket was designed to protect soldiers from cold. Denison was used for this purpose. The jacket also had a hood for warmth. The US Army no longer uses these jackets, but it was produced by civilians to provide a uniform for the men and women serving in the armed forces. Its modern design retains the traditional blend of style and functionality and adds a shearling lining for additional warmth.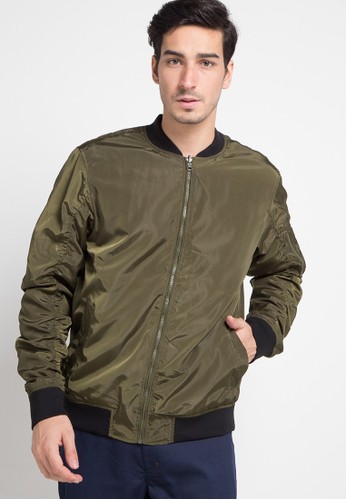 Camouflage was introduced during the Spanish-American War. Khaki was replaced by olive-brown tones. The standard issue olive drabs were derided by some, but came to be seen as "eternally necessary" after V-J Day. It was a necessary evil, as Fussell wrote in his 2002 book, "Uniforms: An American Story
Army Jacket Style Fashion Inspiration
Hollywood has been a significant factor in establishing the military style in the public consciousness. The M-65 Jacket made its debut in the 1976 film "Taxi Driver" by Robert De Niro, which is often associated with the loner character Travis Bickle. In the same year, it was a staple of American film culture as a character worn by Al Pacino in "Serpico".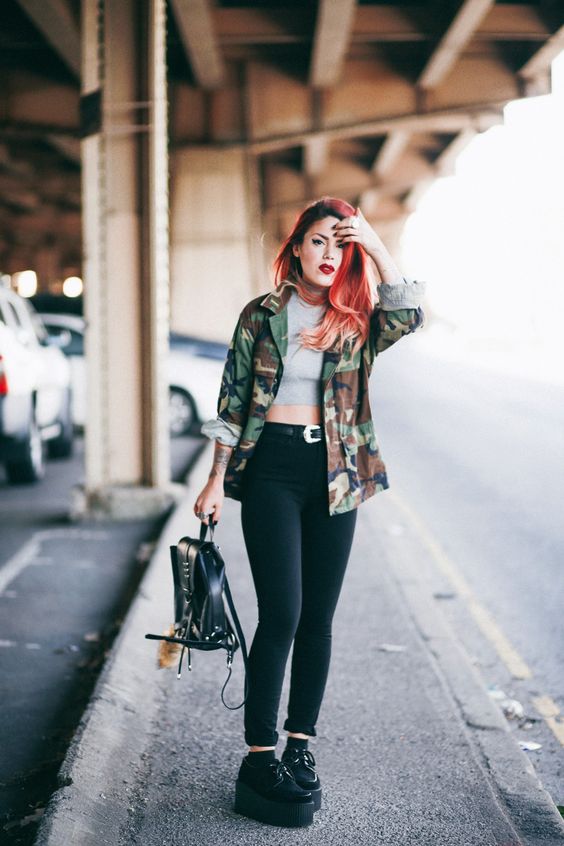 The military's military uniforms are a source of fashion inspiration, and the British Army Jacket was no exception. In the 1940s, British army uniforms were subject to strict regulations imposed under the Utility Clothing Scheme. Regulations controlled the amount of fabric and style of the garment and banned extraneous details. Women, too, were subjected to these rules, but their uniforms remained unchanged. As a result, the army jacket was transformed into a classic piece of clothing for the modern world. We are happy to receive guest post submissions from you.