Oladfashion.com – If you are looking for a new look for the upcoming spring/summer season, sports fashion could be the trend for you. If you are a morning runner or gym enthusiast, you probably already wear a lot of sports apparel. You can even purchase sports shoes and clothing from your favorite brands. The main concept behind this style is to flaunt your athletic interests and enjoy your workouts. This doesn't have to be flashy, but you should wear some basic pieces, like tee shirts and tight runner pants.
Fashion Trends for Women with Stylish and Sophisticated Look
Mesh shirts are a new women's fashion trend that is becoming a wardrobe staple. They can be worn casually or dressed up and are perfect for any occasion. Whether you prefer a dressier look or a more casual one, sheer tops can be worn in any season. They look great with denim, leggings, or a cute midi skirt. You can even layer them with other clothing to achieve a stylish, sophisticated look.
Knitted clothes have been seen all over Instagram in recent months. The combination of decadence and a love of cozy clothes prompted cut-out knit dresses and skirts. The cut-out knit dress in particular is tricky to wear. For this reason, it's important to choose the right style and fit. If you're concerned about your tummy, you should avoid fitted knits and opt for looser ones or a-line styles.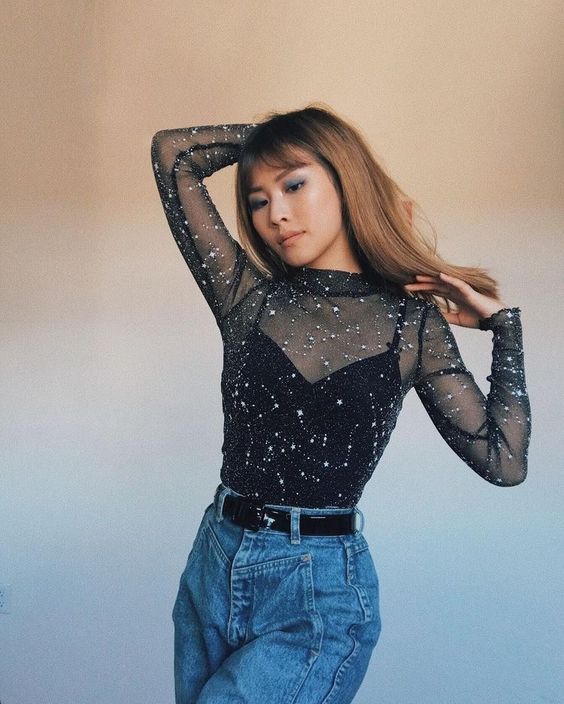 Embracing trends from years past can make you feel like you're dressing up. You don't have to go overboard with this look. You can add some embellishments to make it more interesting. Crystals and feathers can be added to a classic mini dress to add some flare. A pair of slim-fit trousers with a crop top can also look trendy. A matching two-piece set with a gold chunky chain necklace and a dressy wedge shoe in a square-toe style would be an excellent option.
A Blend of Vintage and Modern Inspired Style
A mix of vintage-inspired styles and modern-style clothing can work for all budgets. Asymmetrical sweater dress with a hemline that's longer than your hips can give you a vintage look. Asymmetrical skirts look can be a good choice for the workplace and on the beach. If you're looking for a more conservative look, a fitted crop top can be worn with a high-rise pair of trousers.
If you're looking for an easy-to-wear outfit, you might want to try vintage-inspired items that scream bohemian style. For example, knitted dresses and skirts are both popular this season. While they're comfortable to wear, they can be a challenge to find the right fit for your body. However, the right accessories can help you get the look you want. Incorporating these trends into your wardrobe will ensure that you always look your best!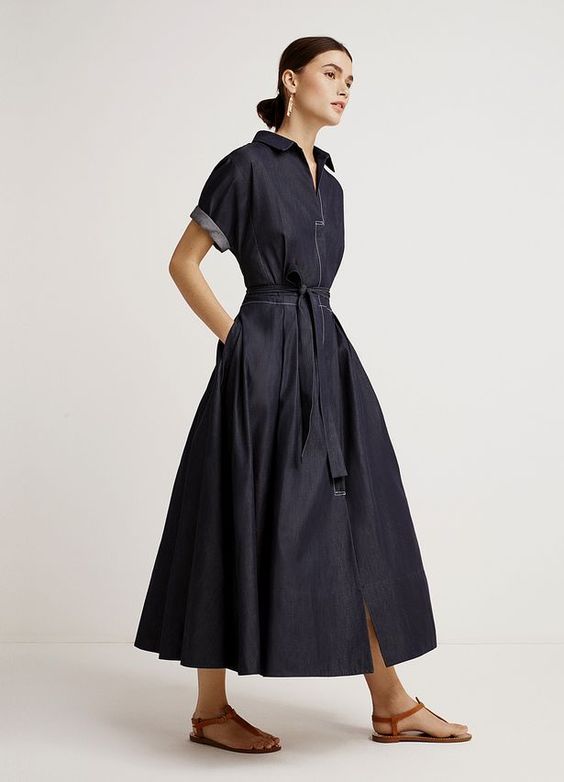 In addition to vintage-inspired pieces, the 90s are also still going strong. Retro-style fashion is a great way to channel the 80s. If you want to look chic and sexy, opt for a retro look with feminine touches. For instance, acute, feminine top will make you feel more feminine than a sexy top with a low-cut waist. For a more sophisticated look, consider a bolder pink color scheme.
Look Trendy with Vintage Clothing
If you want to look trendy, try vintage-inspired clothing. Vintage-style clothes are incredibly stylish and will never go out of style. Especially vintage-styled pieces will stand out among your wardrobe. While some trends are more feminine than others, you can try some of them and wear them to make a statement. For instance, you can wear a retro dress and simple black top tones to add a little glam to your style.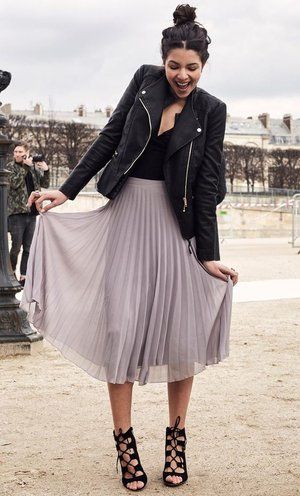 If you want to stay trendy all year round, try a pink dress. You'll look gorgeous wearing a pink dress this winter. The trend of artsy fashion includes using the pink color to emphasize your beauty. This season, you'll be seen wearing more lace than ever before. While you're on the lookout for your next look, you'll find that a few trends are already on your way. For example, a ruffled dress will be in style.