Oladfashion.com – If you want to make your Fitted Shirt fit properly, there are several factors to consider. First, you need to be aware of the armholes. These should be as small as possible, but not too tight to restrict your movements. Your sleeves should also fit snugly, but they shouldn't be too long.
Tips for Choosing the Best Shirt that Fits
When choosing a dress shirt, it is best to try it on before buying. Pay particular attention to the shoulders and neck. The seam connecting the shoulder to the sleeve should end near the shoulder, leaving some drape, and the sleeve should end slightly past the wrist. A well-fitting shirt will also be easier to tuck. A voluminous shirt will not look professional, and will likely lose its dignity.
The next factor to consider is your neck size. If you have a small neck, you will need a smaller shirt. If you have a large neck, you should look for a broader-shoulder fit. This will allow you to move around freely and comfortably. A regular-fit shirt will still be tailored, but will be more generous. Ultimately, however, you need to determine what style of Fitted Shirt best suits your style.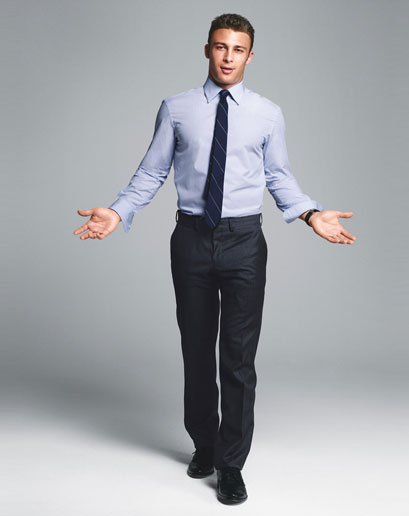 A good-fit shirt will taper from the chest to the waist, following your body contours. It should also be long enough to fall beyond the back pockets of your pants. The back of a great Fitted Shirt often has two vertical darts that allow the shirt to taper at the waist.
A Tighter and Athletic Fit Shirt
Fitted shirts are usually tighter than slim-fit shirts, and they will hug your body better. However, they are not the right style for athletic or larger-framed individuals. If you are overweight, you might be better off looking for a slim fit. It will also flatter your waist and accentuate your shoulders.
You should also pay attention to how the collar fits. A properly-fitting collar should be comfortable to wear and look neat. The collar should not feel constrained, and a finger should be able to slide easily between the collar and neck. The seam should also fall on the edge of your shoulder. If the seam is too high, it will hang over your arm.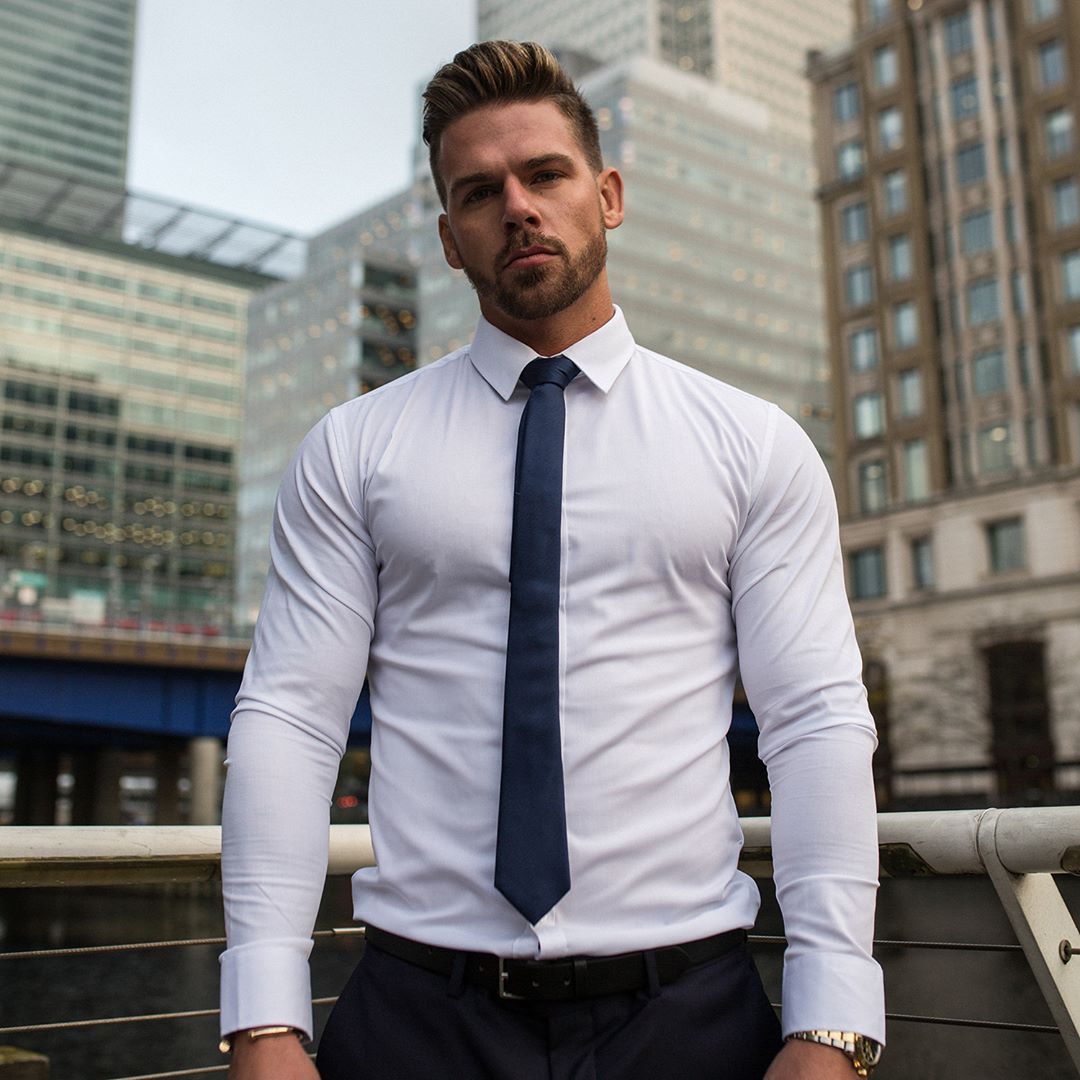 Fitted shirts are a good choice if you have an extra few inches in your waist and need a little extra length. Luckily, they can be easily tailored to fit you perfectly. Just remember to use a measuring tape and get measurements from both sides of the shirt. You should also try unbuttoning the shirt and folding the hem along the center.
The Perfect Balance of Slim Fit and Classic Fit
Modern fit is the perfect balance between slim fit and classic fit. This style is designed for guys who have a slim waist and slim torso. Modern fit shirts usually have more room at the armhole and chest, but do not feel tight. This style is also a great choice for people with athletic build and muscular physiques.
Fitted shirts are also known as athletic cut or muscle-cut dress shirts. However, they are not as skin-tight as muscle-cut dress shirts, so they may not fit you well. Depending on your body shape and size, you should experiment with different styles and sizes to find the right one.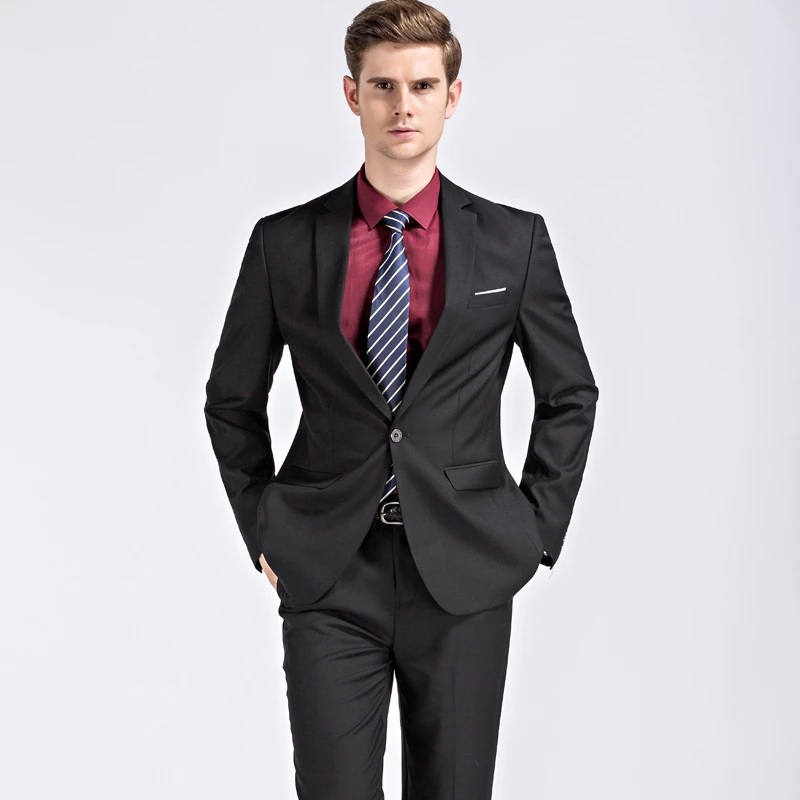 Standard fit shirts tend to have a boxier shape around the torso. Standard-fit shirts tend to have side seams. Side-seamed shirts are often more tailored. These features will provide a more precise fit. This type of shirt is often cheaper than side-seamed. We are happy to receive guest post submissions from you.