Oladfashion.com – Velvet suit jackets are a great way to add a luxurious touch to your formal wardrobe. They can be made from silk, viscose or cotton velvet fabric.
Soft and Comfortable Velvet Type Choice
Regardless of the type of velvet you choose, make sure that it's soft and comfortable. You'll want to be able to wear it for years to come without it feeling scratchy or uncomfortable. Velour is a fabric that is knitted, and it is typically made from cotton or cotton blend. This gives it a soft and comfortable feel, as well as an attractive drape.
In the earliest days of velvet, it was used to make upholstery and stage curtains, but nowadays, it has found a variety of other uses including bed robes, bathrobes, jewelry boxes, tracksuits, and dresses. It is also a popular choice for cloth diapers, since it is machine washable and can be shaped to fit many different body types. However, velour has become more and more commonly manufactured from synthetic fibers. This has worsened its environmental impact by releasing microfibers into the environment each time it is washed.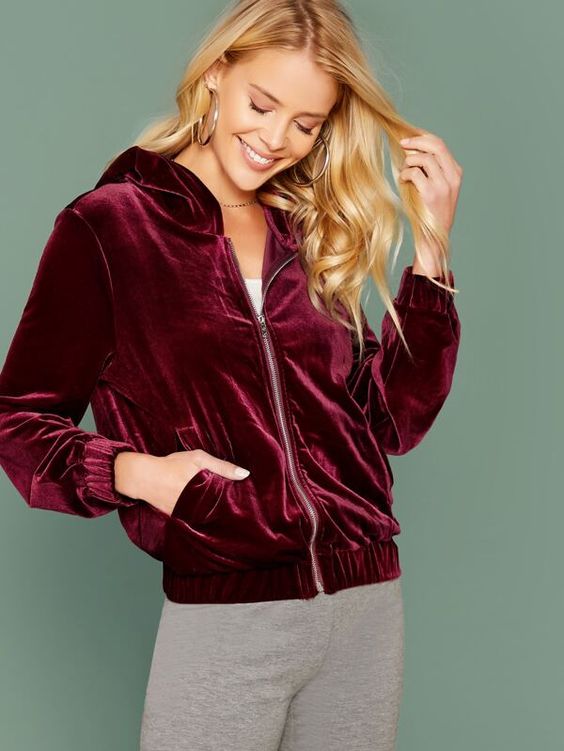 Manufacturers who use organic cotton to create their velour can apply for certifications like Global Recycled Standard (GRS) and the Global Organic Textile Standard (GOTS). Synthetic velour can be made from recycled plastics and still receive these certifications, but it has far less of an environmental impact than velour made from non-organic cotton. Velour is a fabric that's soft to the touch. This fuzzy surface makes it the perfect option for a suit jacket.
The Right Jacket for Formal Occasions
As long as you know how to dress it, a velvet jacket is a great choice for formal occasions. Keep it sleek and trim, and pick a colour that will look good with your suit, trousers and accessories. Black is always safe, but midnight blue, dark purple and moss green can work too. Velvet jackets are having a moment in men's style right now. It's a trend that's propelled by the work of designers such as Dolce & Gabanna, Haider Ackermann and Tom Ford, who are giving the plush-looking jacket a chance to shine.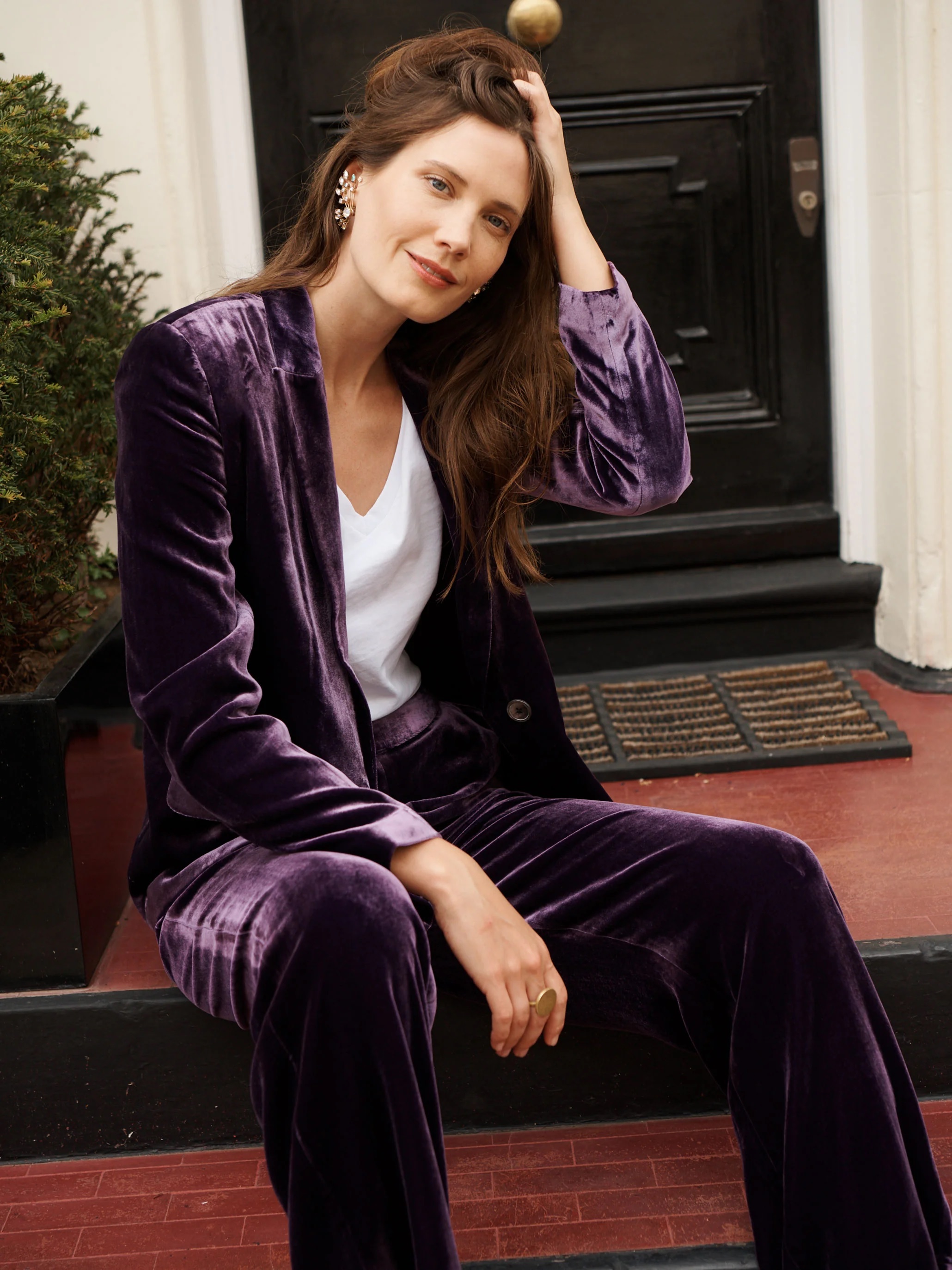 To wear velvet jackets effectively, you need to choose the right color and style that will suit your personality. For instance, a brighter shade or pattern will add a sense of spring to your look, while a darker color can help you make a statement without being too heavy-handed. To give a velvet jacket a smart-casual feel, try pairing it with a pair of slim jeans and a plain t-shirt. If you're going for a more formal look, dress it up with a tie and a button-down shirt.
Easy Tips for Caring for a Velvet Jacket
Unlike cotton, linen, and other natural fiber fabrics that can be washed at home, silk velvet should always be dry cleaned. Hand washing or machine washing velvet can damage it by stretching and altering the fabric's structure. It is also susceptible to stains that can be difficult to remove, such as grease, oil, salad dressing, body oils, sweat, and makeup. These types of stains should be treated with a citrus-based degreasing soap or detergent.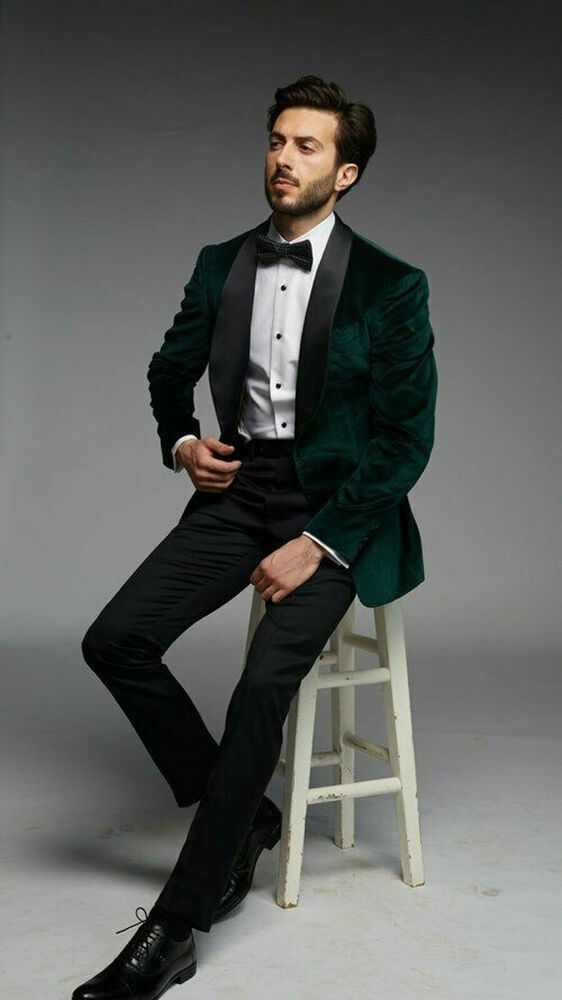 If the stain is too stubborn to remove, bring the garment to a dry cleaner for professional care. They are trained for this task and will be able to properly treat your Velour Jacket without damaging the material. For synthetic or cotton velvet, use a handheld steamer to refresh the nap and texture. This is a more cost-effective option than dry cleaning and will preserve the color of the fabric. We are happy to receive guest post submissions from you.